Official Website
Raffaello Hotel Day use in Milan
Raffaello Hotel Day use
For your comfort in Milan
D
It is possible to book rooms for day use at the Hotel Raffaello with our rooms available to be reserved at an hourly rate. This provides an ideal place where business travellers can take advantage of our location in Milan and relax and refresh during their trip to the city.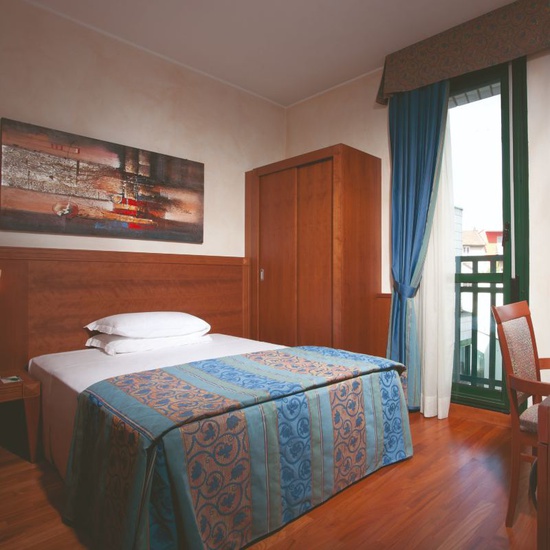 Daily use Standard Room
Daily use of the room, which includes: work area with free wi-fi, safe, minibar ($), room service, hairdryer, shower, bathtub Bathroom, TV flat screen, air conditioning, soundproof room.
See more
Check availbility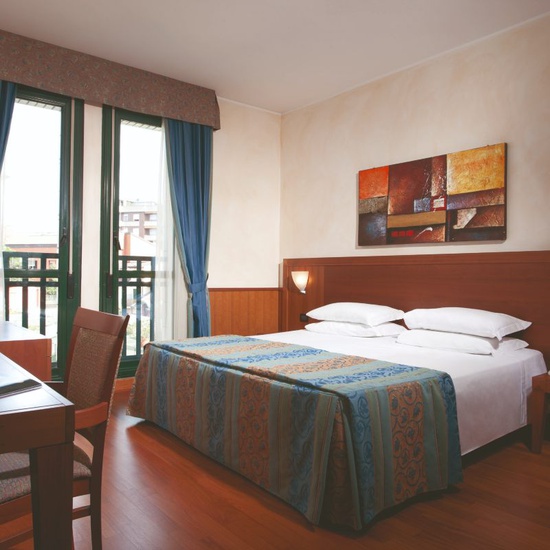 Daily use Superior Room
Day use room included in the offer: Free wi-fi workspace, in room safe, minibar (charfed), room service, hair dryer, shower, bathutub, flat screeen tv, air conditioned, soundproof rooms.
See more
Check availbility